Get in touch to find out more
We know it's our talented team that are the true essence of who we are. They form the close knit core that enables us to be one of the leading providers of connectivity and communication solutions.
We're a forward-thinking and innovative company and our people are the same. While you will fit right in if you have industry knowledge, we also want our team to have exemplary customer relationship skills, be flexible and approachable, have a strong desire to work collaboratively, and be driven to deliver the best possible customer experience.
In return we offer a number of benefits, including flexible working options, as well as a great central collaboration space, a positive growth culture, increasing holiday entitlement with length of service, monthly socials, and much more. If you think you're the right person for us, we're happy for you to get in touch and send through your CV. 
want to know more about xoomtalk?
Working for Xoomtalk you will receive
Continual professional development
We want every employee to continually develop and have the opportunity to thrive within our ever-growing business. As well as receiving a full training and induction programme when you join us, you will have your own training budget to enable you to develop your skills and career, with the aim of helping you achieve all your ambitions.
We understand that to be productive, you do not need to be present in the office every day. We embrace flexible remote working, but also have two buzzing spaces which you can access at any time. Our main HQ is located just 30 seconds from Hove seafront on a road filled with delicious eateries and just a short walk from Hove station. The second is right in the centre of Brighton in the famous North Laine shopping area, and a one-minute walk from Brighton station. Both locations offer free drinks, including coffee and a wide selection of teas, as well as access to an events programme that ranges from Yoga sessions and mid-day massages, to comedy nights and free beer/drinks on Friday afternoons.
In addition to receiving an annually reviewed competitive salary, we also provide a workplace pension and access to a Cycle to Work scheme that enables you to save up to 43% on a new bike to help you commute and keep fit and healthy.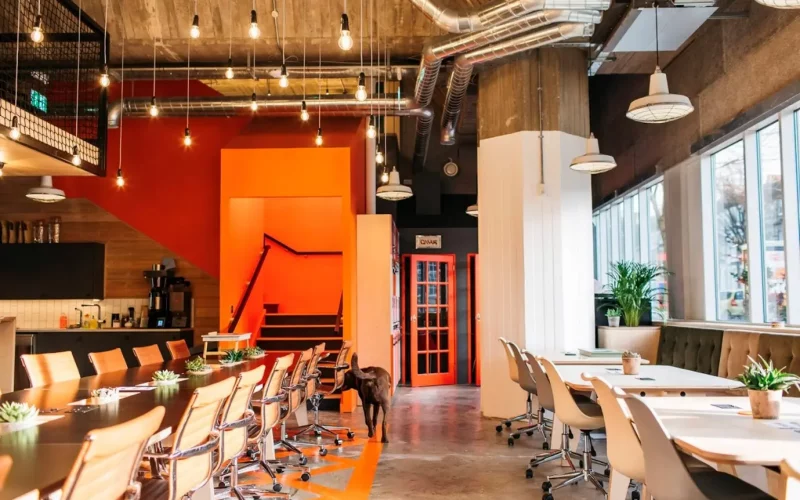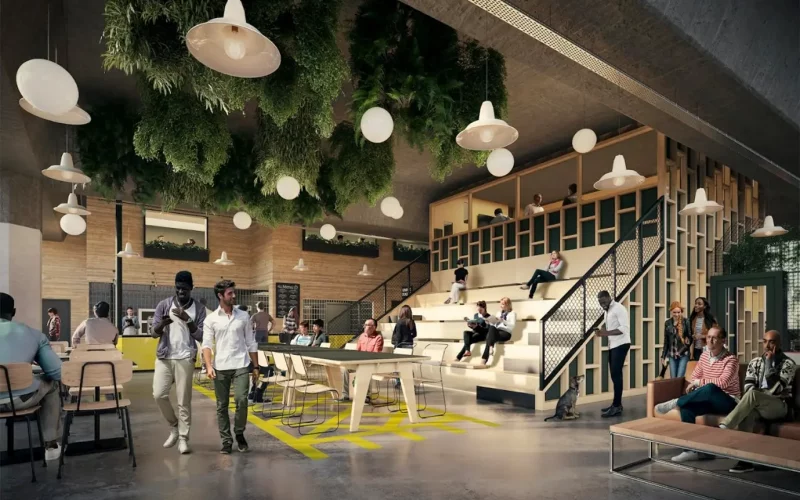 Increasing holiday allowance
When you join Xoomtalk, you will receive 30 days of leave a year (inclusive of bank holidays). We have a very loyal team who stay with us and, therefore, we reward this by increasing your holiday allowance based on your ongoing service – the longer you stay the more this will increase.
Your birthday how you choose!
We get that your birthday is special. We therefore throw in an extra day of annual leave, for all team members, so you can celebrate it how you choose! Whether that's making a big day of it, meeting up with friends, or choosing to extend the weekend so you can go on a special trip – the choice is yours to make. We promise to give you a card too!
We are a growing company with positive plans and this is apparent in how we choose to work and play. We have a positive culture where your hard work will be recognised, but we also ensure your work/life balance is maintained. We organise monthly socials, which range from team building trips such as crazy golf and escape rooms, through to a simple bite to eat in one of Brighton's fine restaurants. We also have annual gatherings, such as our Christmas party and summer barbecue. New ideas are always encouraged, and recently the suggestion for a bake-off challenge was a great success. Our culture is the secret fuel that keeps powering us upwards, and we would love you to be part of the team.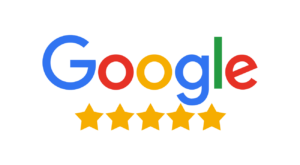 "We have been using xoomtalk for our soft phone business landline number. Charlotte Pree was most helpful on advising the service that would be most beneficial to the business. On a bank holiday weekend we discovered that the phone we used for the app and number no longer worked. We contacted the helpline and they managed to change it over to another phone asap. Very impressed all round.."

"If you want excellent customer service then look no further than Charlie Pree and the team at xoomtalk. Every query is dealt with efficiently and professionally. The telephone and broadband system is second to none and invaluable to our business."

"We have broadband and VOIP services from Xoom and are very happy with the product. The team is very approachable and we feel like we are looked after. There has not yet been a need for technical support, but we feel confident that should it be needed, it will be prompt and effective!"

"Charlie is wonderful and the new IP telephone system is fabulous it connects everybody together within the business, whether working from home in the office and you can have an app on the phone. Even better you can transfer calls to people's extensions on whatever device they are using."

"Highly recommend Xoomtalk for any business with telecommunications needs. I've worked with Charlie and she is very knowledgable, super efficient and friendly. 5 stars to all the team aswell ."

"Xoomtalk have looked after the communication needs of Zapp for the past three years and I can not fault any aspect of their installation and support. It's always easy to make contact and help is immediate. They are now taking care of a much bigger install for us and their communication has exceeded my expectations. Thank you so much for helping us to grow our business."

"We've been using Xoom Talk for a while now for hosted VOIP phones, incredible team, both Sales and Tech should there be any issues. I usually deal with an engineer by the name of Simon. An absolute pleasure to work with, extremely knowledgeable. He know his stuff and always helpful in assisting and giving advice. A huge asset to Xoom. Highley recommendable company to use, very professional all the way."

"Superb service, the team listened carefully to our requirements and created an excellent bespoke VOIP solution at a great price. Technical support excellent too. Have been with Xoomtalk for 2 years and have great working relationship with the team."

"Charlie was extremely helpful when we discussed switching our analogue system over to voip. Her expertise was second to none and could not have done enough for us. The engineer set the system up very quickly out of hours and explained how the system works to the team, we are extremely please with our telephone handsets and the savings we have made through using Xoomtalk.."

"Have had such amazing service from Xoomtalk. The whole team are great especially Charlie who is so knowledgeable and helpful."