Get in touch to find out more
Attract tenants with
superfast and rapidly deployed office internet
From long lead times to costly installations, sourcing the correct connectivity solution can be challenging for a business, and for building owners and landlords this can result in delayed occupancy. Becoming a Super Connected Building and ensuring it is ready for the future makes perfect business sense.
We work with owners and landlords to install dedicated fibre optic links throughout a building to give reassurance to businesses moving in that they will be up and running and benefiting from the best possible internet within a matter of days. 
Businesses moving into connected buildings have access to a variety of superfast business broadband  and leased line connectivity options that can deliver astonishing speeds of up to 10Gbps from day one.
Get in touch to future-proof your building with superfast broadband
Our connected building solutions
Download: up to 100Mbps
Upload: up to 50Mbps
Download: up to 10Gbps
Upload: up to 10Gbps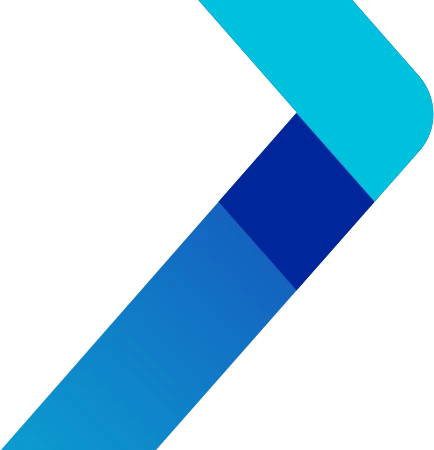 Want to attract and keep tenants? Become a Super Connected Building
Our Connectivity Solutions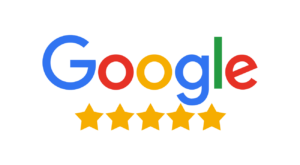 "We have been using xoomtalk for our soft phone business landline number. Charlotte Pree was most helpful on advising the service that would be most beneficial to the business. On a bank holiday weekend we discovered that the phone we used for the app and number no longer worked. We contacted the helpline and they managed to change it over to another phone asap. Very impressed all round.."

"If you want excellent customer service then look no further than Charlie Pree and the team at xoomtalk. Every query is dealt with efficiently and professionally. The telephone and broadband system is second to none and invaluable to our business."

"We have broadband and VOIP services from Xoom and are very happy with the product. The team is very approachable and we feel like we are looked after. There has not yet been a need for technical support, but we feel confident that should it be needed, it will be prompt and effective!"

"Charlie is wonderful and the new IP telephone system is fabulous it connects everybody together within the business, whether working from home in the office and you can have an app on the phone. Even better you can transfer calls to people's extensions on whatever device they are using."

"Highly recommend Xoomtalk for any business with telecommunications needs. I've worked with Charlie and she is very knowledgable, super efficient and friendly. 5 stars to all the team aswell ."

"Xoomtalk have looked after the communication needs of Zapp for the past three years and I can not fault any aspect of their installation and support. It's always easy to make contact and help is immediate. They are now taking care of a much bigger install for us and their communication has exceeded my expectations. Thank you so much for helping us to grow our business."

"We've been using Xoom Talk for a while now for hosted VOIP phones, incredible team, both Sales and Tech should there be any issues. I usually deal with an engineer by the name of Simon. An absolute pleasure to work with, extremely knowledgeable. He know his stuff and always helpful in assisting and giving advice. A huge asset to Xoom. Highley recommendable company to use, very professional all the way."

"Superb service, the team listened carefully to our requirements and created an excellent bespoke VOIP solution at a great price. Technical support excellent too. Have been with Xoomtalk for 2 years and have great working relationship with the team."

"Charlie was extremely helpful when we discussed switching our analogue system over to voip. Her expertise was second to none and could not have done enough for us. The engineer set the system up very quickly out of hours and explained how the system works to the team, we are extremely please with our telephone handsets and the savings we have made through using Xoomtalk.."

"Have had such amazing service from Xoomtalk. The whole team are great especially Charlie who is so knowledgeable and helpful."

Please fill in the form below and outline your requirements and we will get back to you.