Get in touch to find out more
WAN solutions that keep all
users, devices and applications connected
Businesses that operate across multiple sites and locations need a network that delivers resilience and efficiency ensuring everyone and everything stays connected. 
With our WAN services and extensive managed network expertise, we can design, install and manage your wide area network (WAN) simplifying your infrastructure and helping to make your business more efficient and productive. 
By utilising one network, your business' security and performance will not be compromised by having multiple networks operating separately across your business; all devices, users and applications will function using the same network, and we will be able to easily monitor and make changes to your whole operation, whether it is spread across one site, multiple UK locations or globally.
Get in touch and let's improve your network
Revolutionise your business with our WAN solutions
Allow your staff to have secure remote access to your business applications regardless of where they are based. Our hosted VPN solutions connect all your business locations, whilst ensuring your important data and files remain protected. 
Provides access to applications and files from any location

Ensures data is secure

Reduces the threat of a cyberattack

Enhances staff productivity
Working with us we will establish a private path to directly connect your network with AWS (Amazon Web Services), instead of using the internet to access cloud-based services. A private connection increases security and improves network performance. 
Traffic and data bypasses public internet

Private network between offices can be created

Allows a business to easily extend its network

Establishes a private and low-latency network connection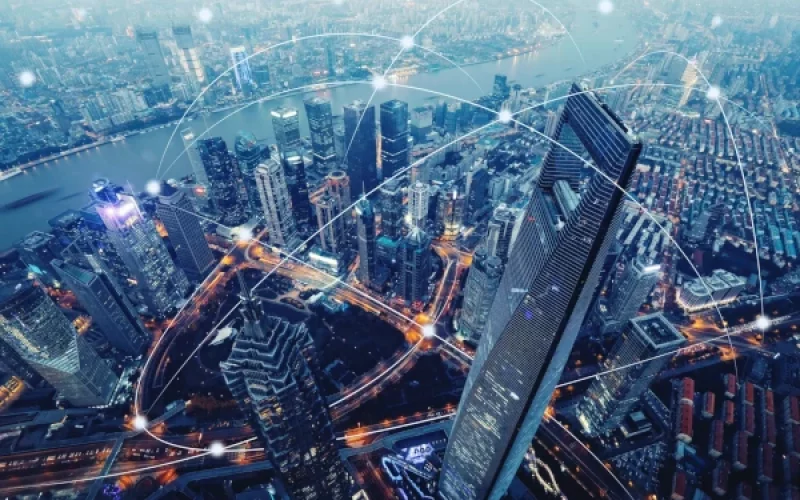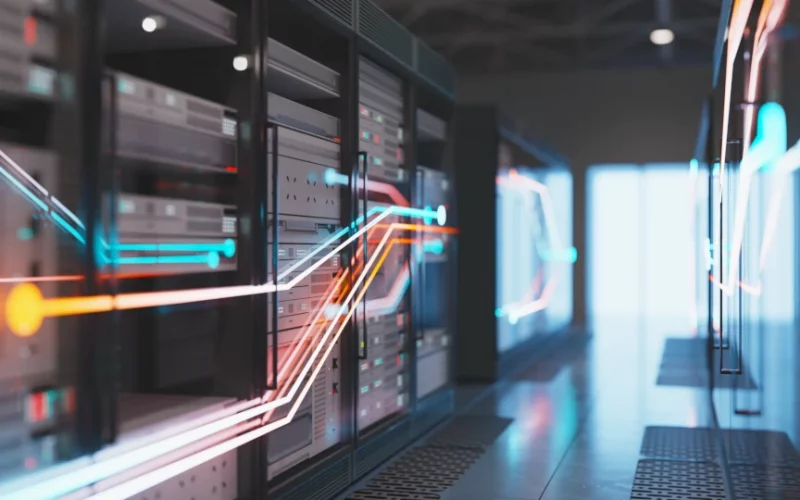 Our peering solutions can directly connect your business network to the London Internet Exchange (LINX) and the London Network Access Point (LONAP) making it easy for your business to connect to exchanges throughout the world. 
Strengthens your network through one connection

Provides great network resilience and security

Offers a fast and reliable solution for exchanging traffic between different networks
Improve your network and bring everyone together
Our Managed Networks Solutions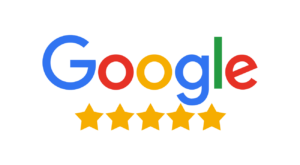 "We have been using xoomtalk for our soft phone business landline number. Charlotte Pree was most helpful on advising the service that would be most beneficial to the business. On a bank holiday weekend we discovered that the phone we used for the app and number no longer worked. We contacted the helpline and they managed to change it over to another phone asap. Very impressed all round.."

"If you want excellent customer service then look no further than Charlie Pree and the team at xoomtalk. Every query is dealt with efficiently and professionally. The telephone and broadband system is second to none and invaluable to our business."

"We have broadband and VOIP services from Xoom and are very happy with the product. The team is very approachable and we feel like we are looked after. There has not yet been a need for technical support, but we feel confident that should it be needed, it will be prompt and effective!"

"Charlie is wonderful and the new IP telephone system is fabulous it connects everybody together within the business, whether working from home in the office and you can have an app on the phone. Even better you can transfer calls to people's extensions on whatever device they are using."

"Highly recommend Xoomtalk for any business with telecommunications needs. I've worked with Charlie and she is very knowledgable, super efficient and friendly. 5 stars to all the team aswell ."

"Xoomtalk have looked after the communication needs of Zapp for the past three years and I can not fault any aspect of their installation and support. It's always easy to make contact and help is immediate. They are now taking care of a much bigger install for us and their communication has exceeded my expectations. Thank you so much for helping us to grow our business."

"We've been using Xoom Talk for a while now for hosted VOIP phones, incredible team, both Sales and Tech should there be any issues. I usually deal with an engineer by the name of Simon. An absolute pleasure to work with, extremely knowledgeable. He know his stuff and always helpful in assisting and giving advice. A huge asset to Xoom. Highley recommendable company to use, very professional all the way."

"Superb service, the team listened carefully to our requirements and created an excellent bespoke VOIP solution at a great price. Technical support excellent too. Have been with Xoomtalk for 2 years and have great working relationship with the team."

"Charlie was extremely helpful when we discussed switching our analogue system over to voip. Her expertise was second to none and could not have done enough for us. The engineer set the system up very quickly out of hours and explained how the system works to the team, we are extremely please with our telephone handsets and the savings we have made through using Xoomtalk.."

"Have had such amazing service from Xoomtalk. The whole team are great especially Charlie who is so knowledgeable and helpful."

Please fill in the form below and outline your requirements and we will get back to you.